The Best Buying Experience in California
Beginning your home search can be an overwhelming and daunting task. Because of that, I make sure that you, and all other potential buyers, understand each of the steps that we take to make the process as easy and painless as possible. By the end of your search, with my support and guidance, you will live happily ever after in your new, dream home.
Schedule a Consultation
Schedule time to discuss with a real estate professional what type of home you are looking for. No matter what your timeline, it's important to understand your preferences in style, location and price.
We'll listen to your unique goals for your home

We'll answer your questions and provide resources
We'll provide a clear roadmap for success
Buying a Home with Seaside Realty
HIRE YOUR AGENT
Schedule a consultation to discuss your home needs and wants. No matter what your timeline, it's important to understand your preferences in style, location and price.
SECURE FINANCING
Meet with a loan professional who can get you pre-approved. You will need to provide financial documents such as W2s, tax returns, and bank statements. The loan professional will determine what loan amount you qualify for based on your income and downpayment. ... Based on your target purchase price, your oan professional will provide you monthly payments and closing costs. Setting your sights on realistic goals to ensure a successful home purchasing experience.
FIND YOUR HOME
We are excited to give you access to our tools, trade knowledge, experience and network to help you see every available property that meets your criteria. After viewing homes that meet your search criteria and price budget, one will stand out that feels like HOME.
MAKE AN OFFER
We will discuss current home inventory, market statistics, and current competing offers (if applicable), we will guide you through the negotiation process with high level strategy and neutral advice to make sure you have every advantage available to get your offer accepted.
DUE DILIGENCE
A home inspector will inspect the home for all visible structural, electrical, heating and air conditioning systems, and plumbing to advise on possible defects of the home. Based on the inspection report, we will negotiate on your behalf to request repairs.
LOAN APPROVAL
The loan professional will order an appraisal of the home to determine the value and finalize the loan approval to fund the sale.
FINALIZE THE SALE
Our team will help facilitate all the needed steps for you to be confident in a successful closing, transfer of funds and ultimately a huge congrats on your new ownership.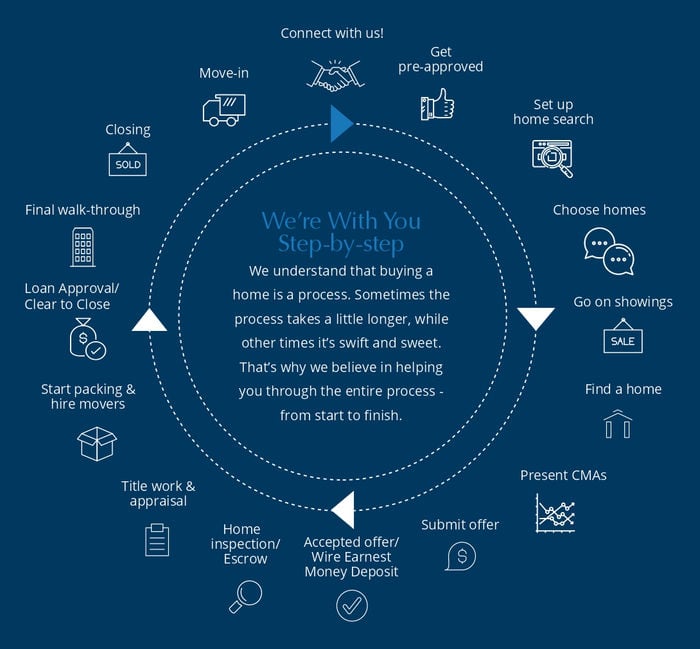 Learn How To Buy Like A Pro!
If you're in the market for a new home, check out these 11 tips on how to find the best possible real estate deals in your area.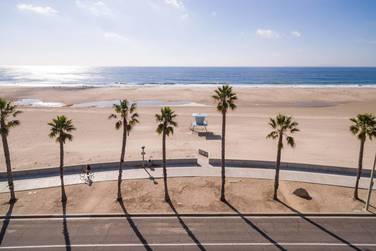 how to buy like a pro
Free Buyer's Guide
Comprehensive Real Estate
Buyer's Guide
"We love Lucy! Lucy helped us navigate the many steps it took to reach our real estate goals over this past year. She sold our condo very quickly and then helped us negotiate to get an offer accepted and close on a single-family home that checked all of our boxes! She even made herself available to…"
"It' 's very rare I leave a 5-star review in each category, but Lucy hit all the marks on this one. From day 1 she came to my house prepared, knew the fair market value of my home, and was very professional. Throughout the process, let me know what was going on and explained to a non-real estate…"