Expect 5-star Service with Extraordinary Results
With such a valuable asset, the journey to "SOLD" can be emotional and mentally taxing. We will lead and guide you through the numerous strategic check points that must be addressed to pave the way to a successful sale—from digital marketing strategy, remodeling/upgrading recommendations, pricing, pre-market exposure, agent outreach, open houses, and many more. Schedule a personal CONSULTATION to find out how we can get your home SOLD!
Schedule a Consultation
Schedule time to discuss with one of our real estate professionals your unique selling situation and needs. We will explain the selling process, analyze your home value and current market trends, and make recommendations to prepare your home for sale.
Make more money from the sale of your home

Sell your home faster so you can move forward
Personalized service from consultation to closing
Our Proven Home Selling Process
Determine your real estate goals
Selling your home is an important life decision. There are many variables to consider. We will walk you through our proven Selling Process to help you make the right decisions for your unique situation.
Price your home to sell
The most important step in selling your home is pricing it correctly. We will work together to determine the right pricing strategy to sell your home in the current market.
Prepare your home for sale
We will identify any repairs and/or improvements to be completed, before listing, that will provide the best return on your investment.
Market your listing
Our systems will put your listing in front of as many buyers as possible. We invest heavily in online, social media, email, direct mail and print marketing.
Show your home to buyers
It's time to showcase your home! Each visitor is a potential buyer, so it's important to meet every showing request and keep your home in show-ready condition.
Negotiate price and terms
We have a proven track record for getting higher than average prices for their listings. We will guide you through the process of reviewing any offer(s) and negotiate the best terms for you.
Close escrow
When you accept an offer and your home goes under contract (escrow), our dedicated transaction coordinator and client care manager will handle all of the moving parts so your contract closes on time with minimal uncertainty and surprises.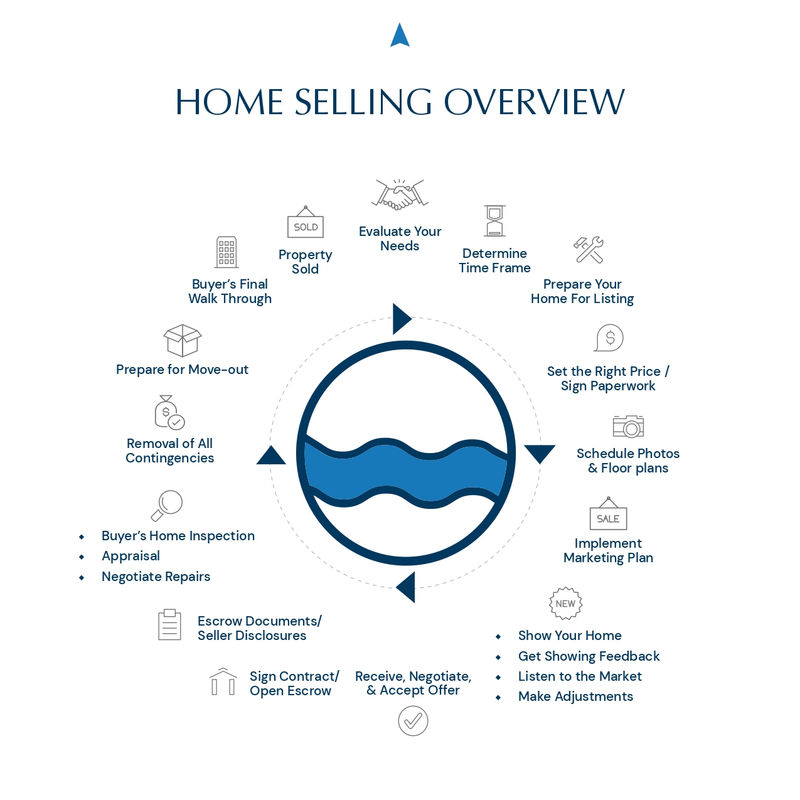 How To Sell Your Home Faster
Are you thinking about selling your home, or are you in the process of doing so? Learn what can you do to make sure you attract as many potential buyers as possible and increase your chances of making as much money as possible from the sale of your home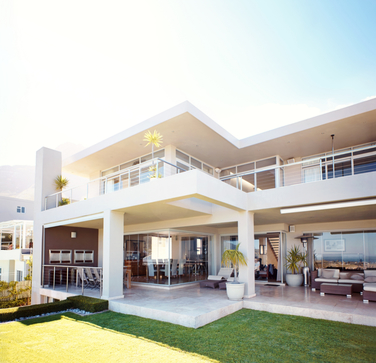 How To Sell Your Home Faster
Free Seller's Guide
Comprehensive Real Estate
Seller's Guide
"If you're looking for someone to help you buy or sell a house, look no further. Chris helped me sell my childhood home and not only was he professional and responsive, but I was happy with the deal he negotiated on my behalf. He was on top of things and helped ease my stress during a difficult…"
"I can't say enough good things about Chris. Our Westlake Village home was for sale due to our not so amicable divorce, which made Chris's job more difficult as he had to communicate with us separately. Throughout the whole sales process, Chris provided excellent advice and guidance, as well as…"